THANK YOU FOR GETTING IN TOUCH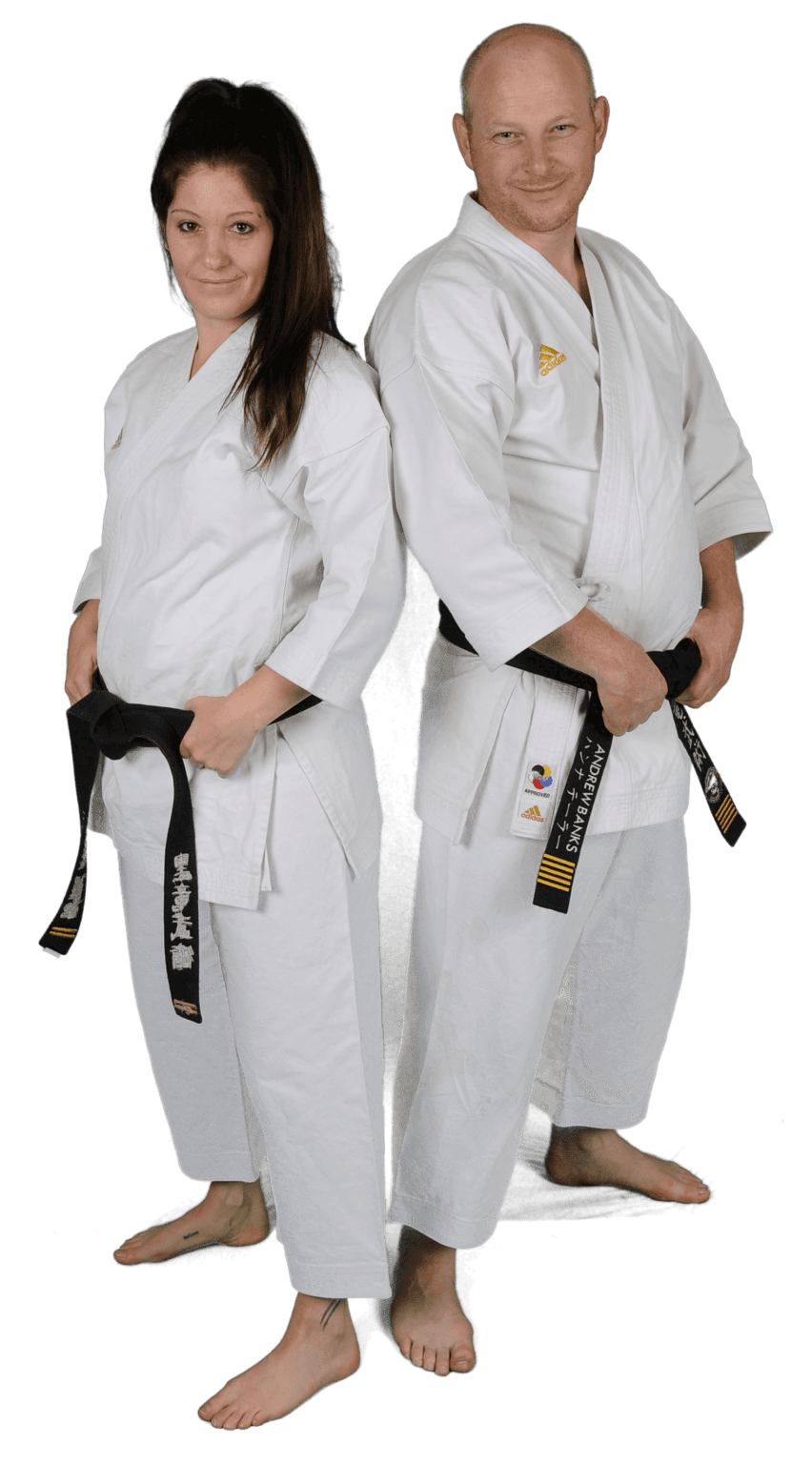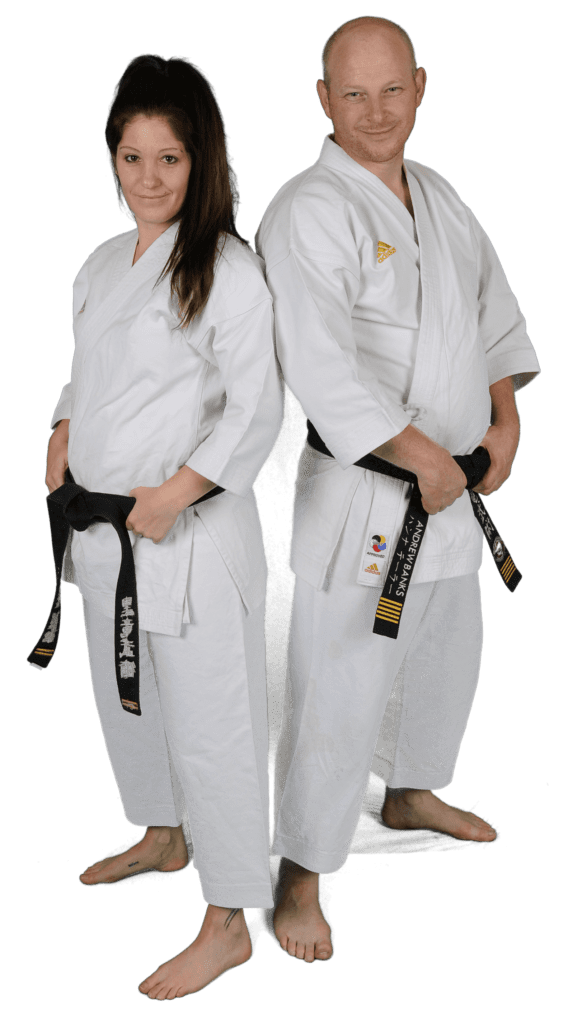 Hey, sensei Andy and Sensei Hannah here and we want to just say thank you for thinking of us at krma.
it is literally our goal to help as many people succeed in life as possible and we know you have a lot of options in the area. 
so from us to you, a huge thank you from us and our team.  We are so excited that you have chosen KRMA and we cannot wait to help you get started with us.
A member of our team will be getting in touch with you shortly just to confirm some details with you, but if you have any questions at all, please just get in touch with us by phone (01652 653560), Email ([email protected]), facebook (use the chat link below) or pop in, we honestly love the chance to speak and work with you.
have a fantastic day and we look forward to seeing you soon.
sensei andy & sensei Hannah
on behalf of The KRMA team