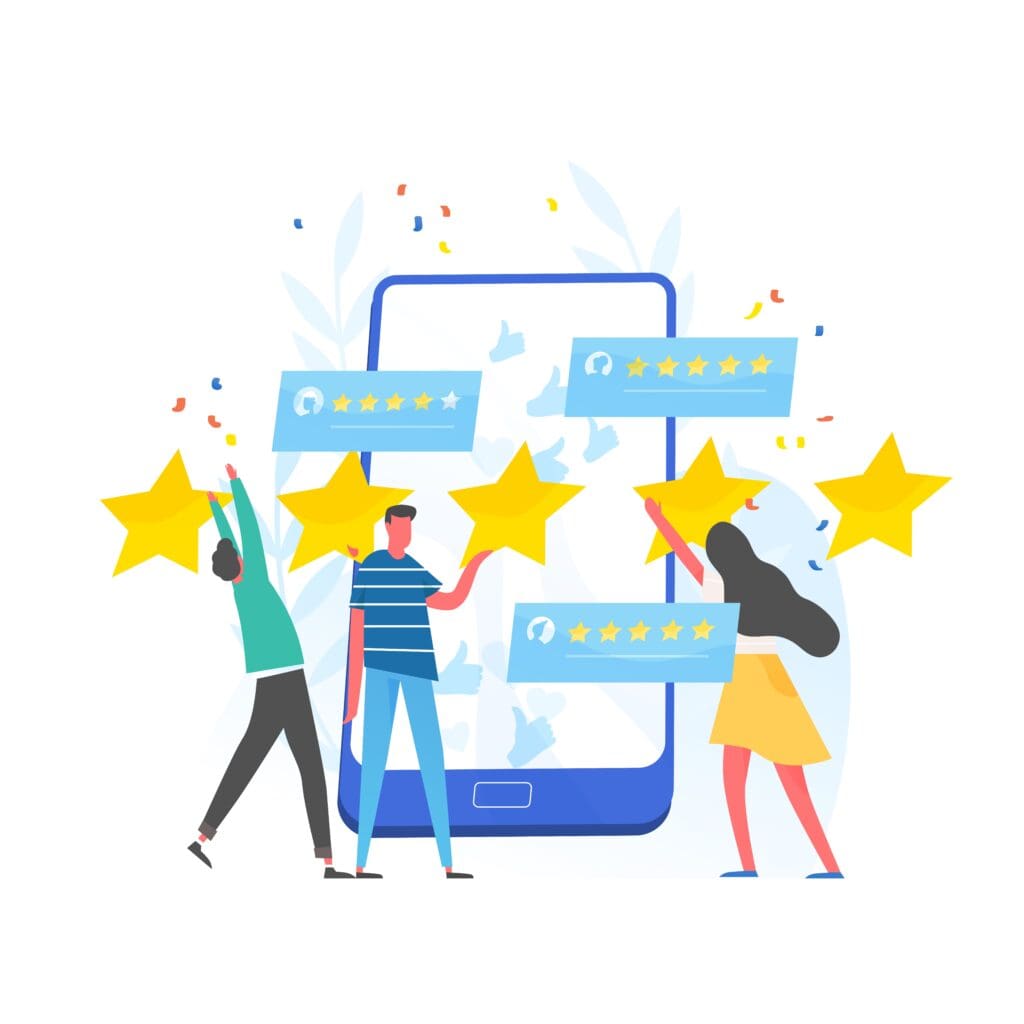 We know your time is super important and the fact you are here already means a lot to us.  So from all of our team we thank you.

All you need to do from here is click the link for either Facebook or Google for the KRMA school you attend and simply leave an honest review.  If you wish to do both Facebook and Google we would be even more grateful.

Thank you again for your time, we appreciate you.
THANK YOU SO MUCH FROM ALL OF US AT KRMA