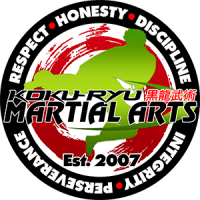 we are committed to keeping you safe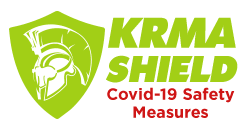 The dreaded word of 2020…… Covid-19….. We know, it is a blight on us all right now and has taken over the globe with its scary facts and figures that are both shocking and worrying.
but…. as always at krma…. we have you covered with our KRMA SHIELD PROGRAMME designed to ensure we are as covid-19 safe as possible.
Returning to classes or even attending them for the first time can be a worrying thing. 

Before we explain all our safety measures, we want you to just take a look at this video that shows the process we have for returning to classes at KRMA.
our covid safe risk assessment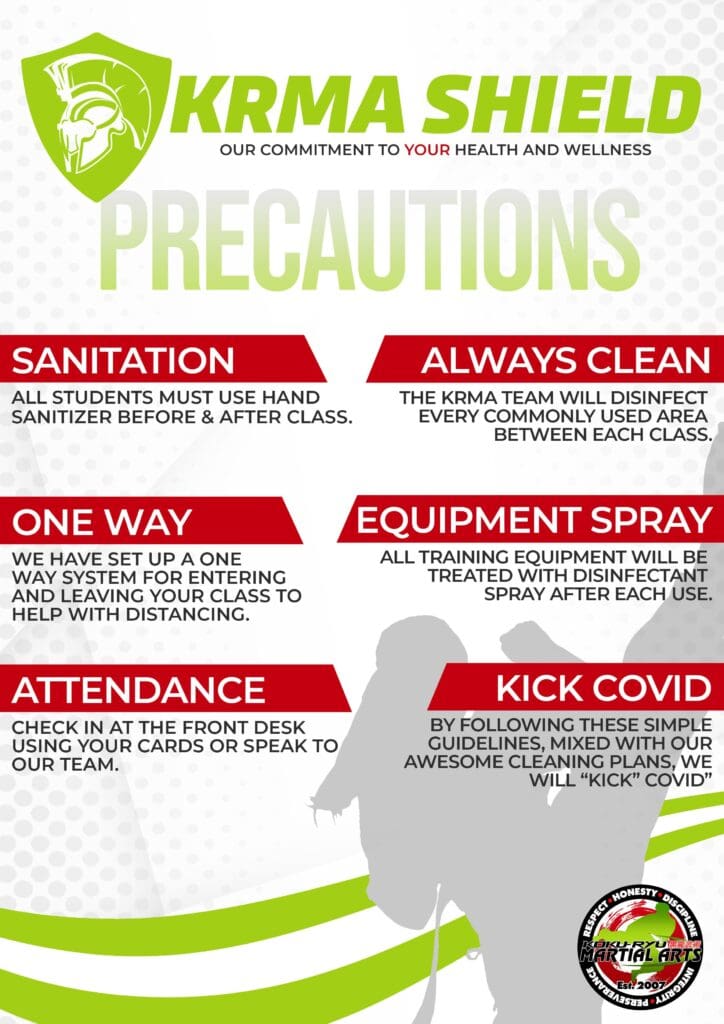 So what precautions do we have?
we ensure that all students are temperature checked when they arrive

We ensure all students use hand sanitiser when they arrive

we ensure that students operate a one way system in venues where this is possible
but…. that's not all…..
students must remain at least 2m apart at all times.

We use a fogger to safely and effectively disinfect our venues between classes

We fully disinfect all used equipment and all touch points between classes

We do regular deep cleaning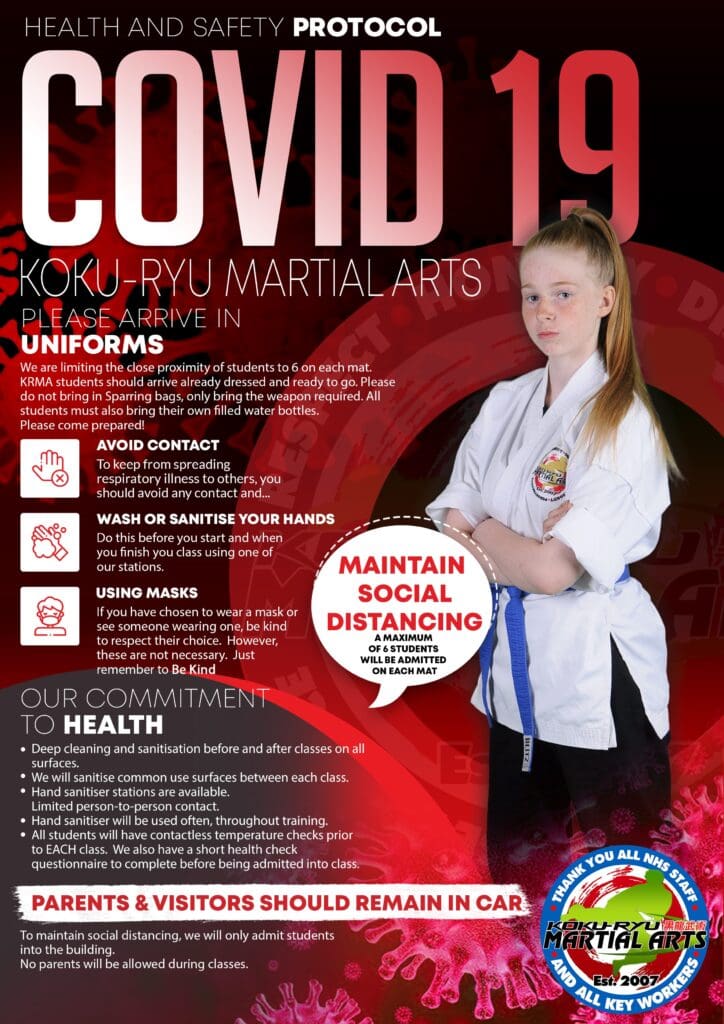 So what else needs to happen?
We have maximum capacity in all classes and we will not exceed that

parents are no longer allowed to stay and watch during the current safety regulations. This will hopefully return to normal as soon as possible

students must wear their full uniform

masks may be worn, however, recommendations from the w.h.o. are that these should not be worn during classes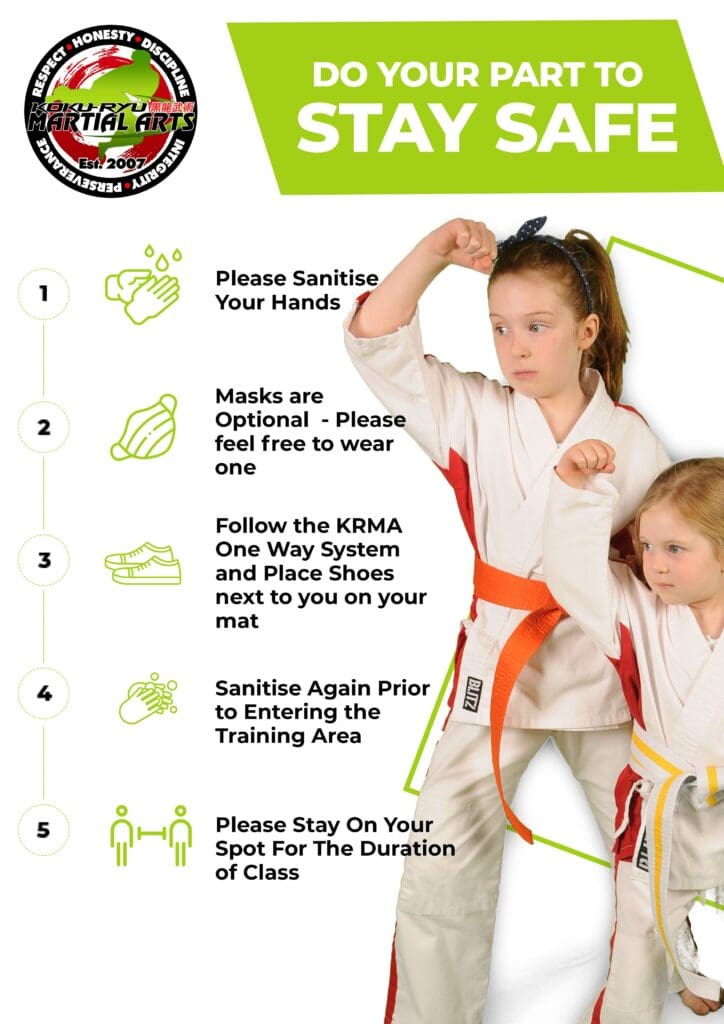 MOST IMPORTANTLy….. you need to do your part


Wash and sanitise your hands regualrly

follow our systems to help keep everyone safe

remember to maintain social distancing measures